Looking to
sell your home?
Looking to sell your home?
Why do business with a real estate broker?
The answer is simple: a real estate transaction is complicated, and the more years go by, the more complex it gets: evaluating, negotiating, qualifying buyers, inspecting, filling out legal forms, discussing inclusions and exclusions, the date of occupancy, etc.
Badr Sidqui is there to accompany you through each of these steps. It is a complex process that requires a lot of experience and hours of work. He has the training, experience and knowledge of the market to ensure that the transaction is done properly and that there are no surprises. He has all the necessary tools for the best marketing of your property. With Badr Sidqui, you benefit from a bold marketing plan combining a marketing strategy and state-of-the-art sales techniques. He is also surrounded by notaries, surveyors, lawyers, appraisers, inspectors and mortgage brokers. It is the perfect ally to sell your house, condo or any other type of property. In addition, by doing business with a real estate broker, you are guaranteed to be protected by the law. With Badr and his team, you will enjoy peace of mind.
99.9

%*

AVERAGE OF
PRICE REQUESTED
30

DAYS*

AVERAGE OF
DAYS SOLD
*Statistics after COVID-19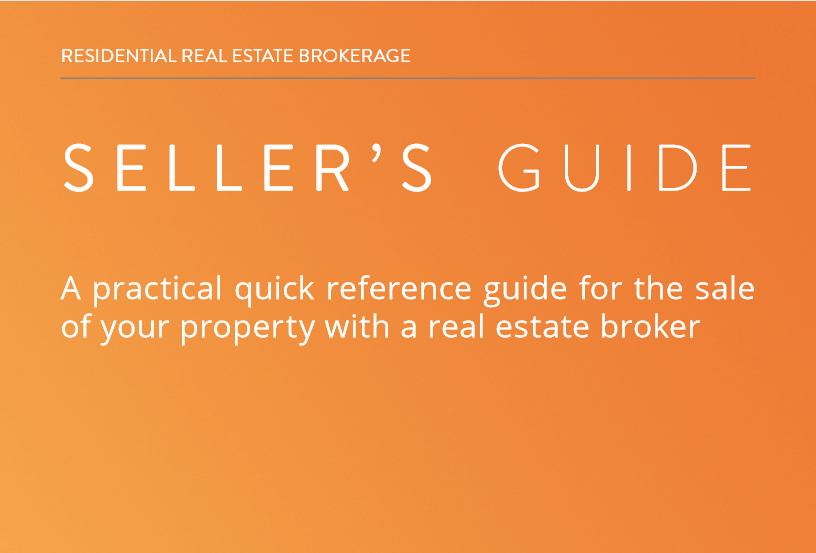 PRACTICAL GUIDE TO SELLING A PROPERTY
In this comprehensive seller's guide, you will find a wealth of relevant information and valuable advice to help you make your transaction a success. Download it for free!