Badr Sidqui
Chartered real estate broker
and agency manager
Chartered real estate broker for more than 15 years and agency manager. Thanks to his experience and dedication, he is a member of the Diamond Club (the highest distinction at RE/MAX) and of the RE/MAX Top 100 in the world. Badr is there to help you realize your real estate projects and offer you an outstanding customer service experience.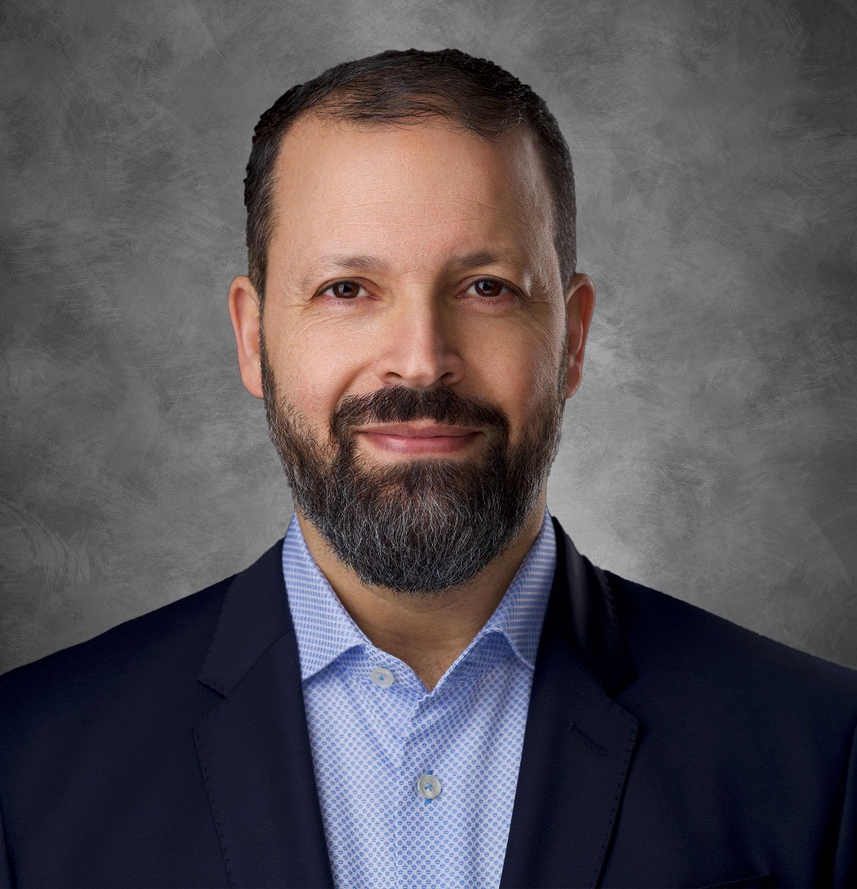 Nathalie Perez
Real Estate Broker
Nathalie has been serving you as a residential and commercial real estate broker for over 15 years. Her professional experience, her determination and her availability are the key to her success. She has obtained several RE/MAX distinctions: the 100% Club and the 100% Gold Club. She is always available for her clients and ready to support them to offer the best possible service.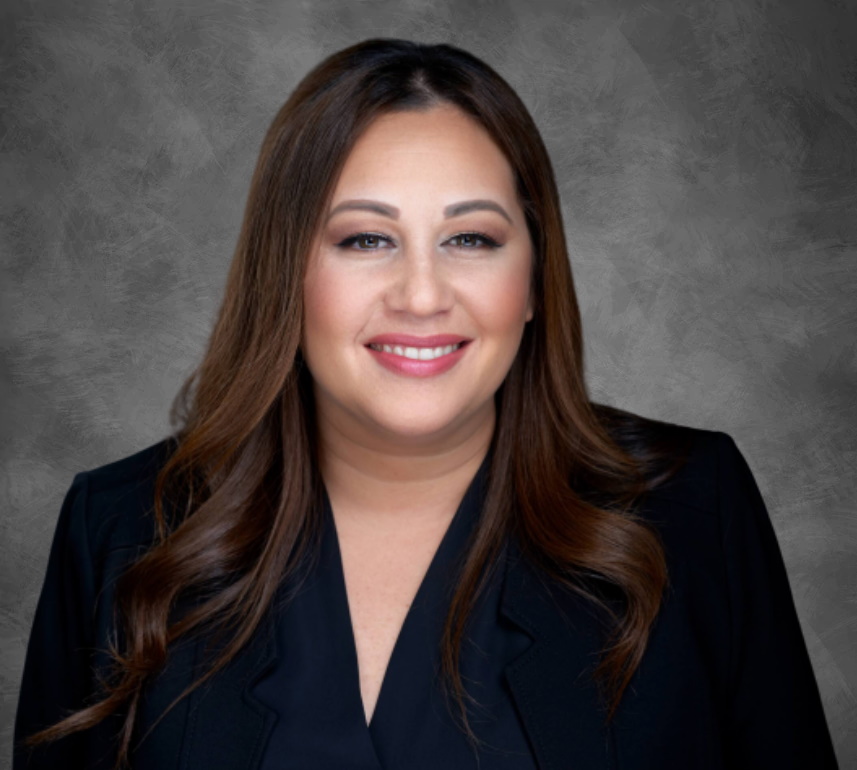 Ilias Sidqui
Real Estate Broker
Ilias is a residential and commercial real estate broker. He stands out for his listening skills, his dynamism, his determination and his professionalism. He introduces an innovative approach. Thus, he seeks to offer a modern and different service based on your satisfaction.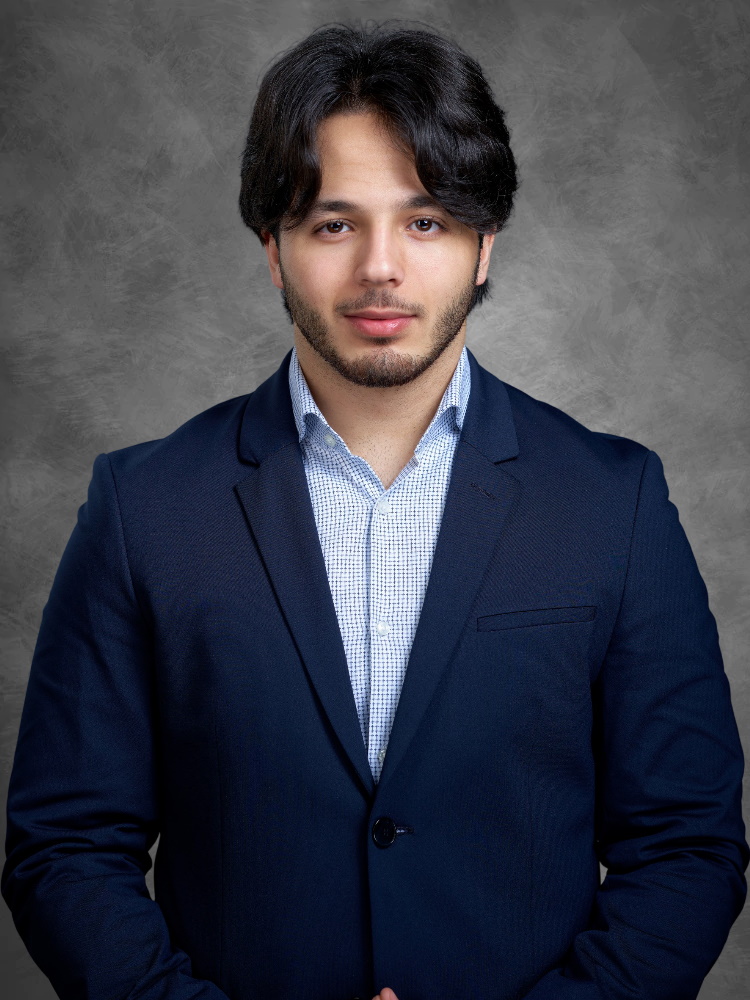 In her role as administrative assistant, her main concern is to support the internal aspect of tasks for clients such as receiving calls, confirming and following up on visit schedules, communicating with clients for their requests and planning for the marketing of the properties.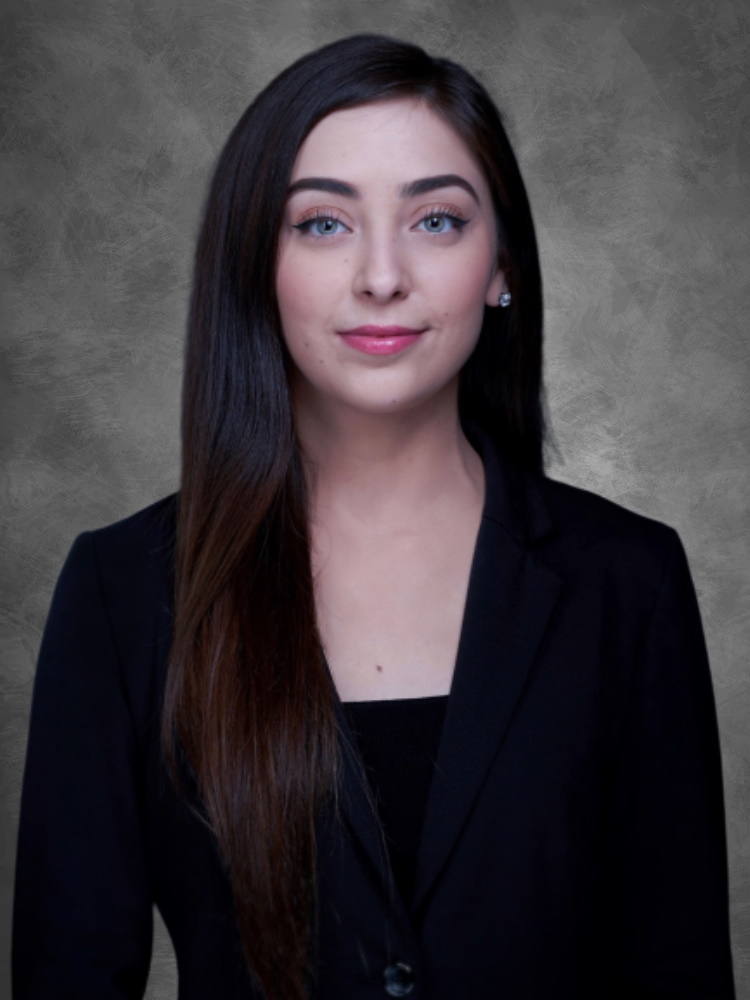 Anaya Fafard
Marketing and Communication Coordinator
Anaya takes care of all the marketing and communication aspects. It is thanks to her that your properties are put forward on all our websites and social networks. She makes sure to offer the best possible presentation and diffusion of your properties to help you reach your sales objective as soon as possible. She also follows you throughout your customer journey to offer you the best possible service.